Work From Anywhere: With PC On The Cloud!
Boost your team's productivity with lightning-fast, secure, and reliable remote access. Collaborate seamlessly, even from different locations.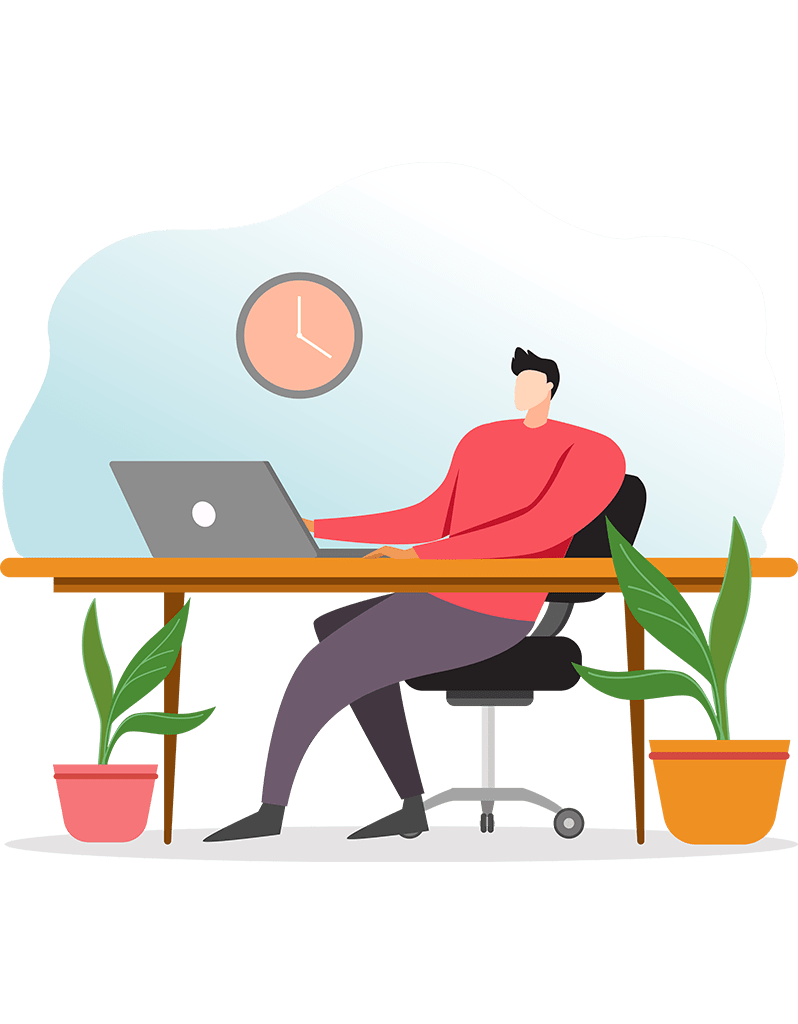 Reduce hardware costs and IT overheads. RDS streamlines your IT infrastructure and lowers your total cost of ownership.
Faster, better Cloud PC is right here
The Future of Workstations: Experience Excellence with WorkStation on the Cloud!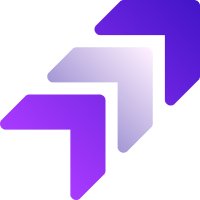 Flexibility and Mobility
RDS allows you to access your desktop and applications from anywhere, enabling remote work and on-the-go productivity.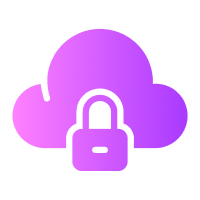 Enhanced Security
RDS employs robust security measures, including encryption and multi-factor authentication, to protect your data and ensure secure remote access.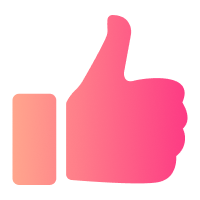 Cost Efficiency
RDS can reduce IT infrastructure costs by centralizing resources and minimizing hardware requirements, making it a cost-effective solution.
Boost Productivity and Security
Your Business Needs
Remote Desktop Services!
Dedicated support team available 24/7
Trust in bank-level encryption and multi-factor authentication to safeguard your sensitive data. RDS takes security seriously.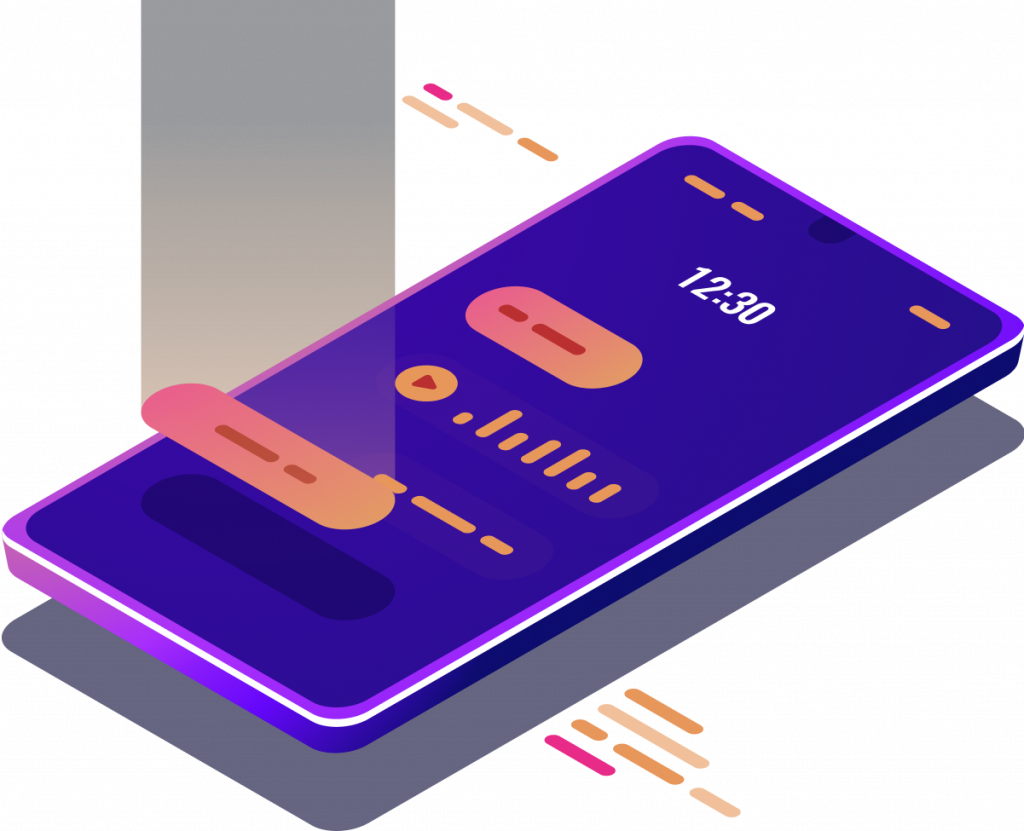 With over two decades of expertise in Remote Desktop Services, we are your trusted partner for remote work solutions. Our team of experts will tailor an RDS solution to meet your unique needs, ensuring a seamless transition to the future of work.
Trusted by over 1M users around the world!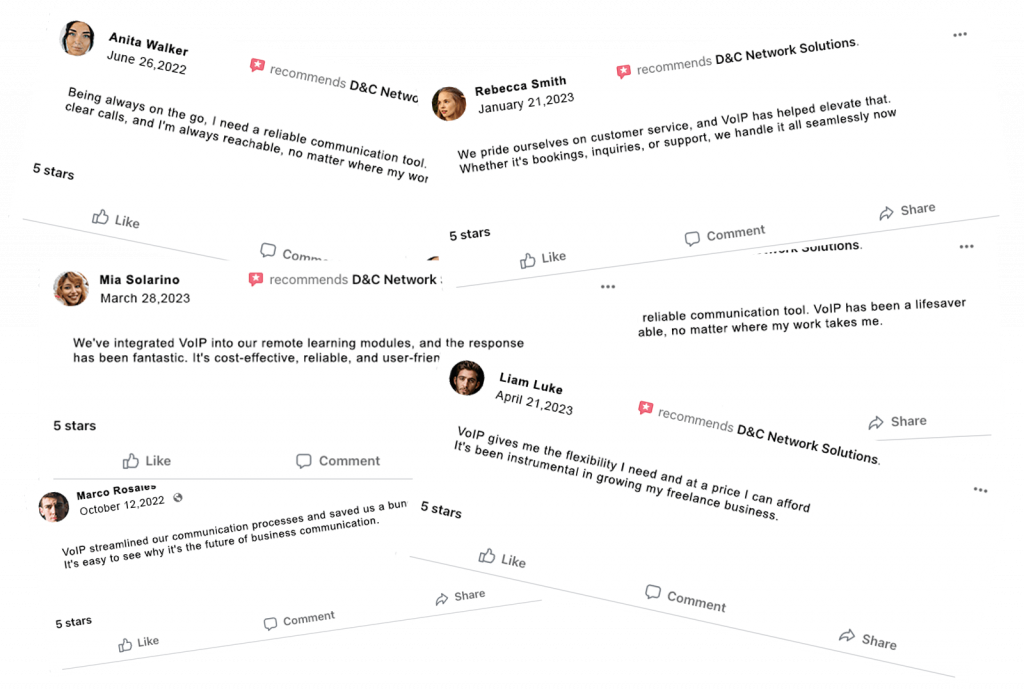 Enjoy the freedom to work from anywhere without compromising on security or performance.
Remote Desktop Services (RDS) is a technology that allows users to access their desktops and applications from anywhere, on any device, securely and efficiently.
RDS uses robust encryption and multi-factor authentication, ensuring your data is protected against unauthorized access, even when working remotely.
Yes, RDS can be tailored to meet your specific requirements, whether you have a small business or an enterprise-level organization.
RDS is compatible with Windows, macOS, iOS, Android, and more. You can access your desktop and applications from laptops, tablets, and smartphones.
RDS provides lightning-fast access to your desktop and applications, offering a smooth and responsive user experience.
Yes, RDS facilitates seamless collaboration, allowing multiple team members to work on projects together, no matter where they are located.
Unleash Your Team's Potential with Seamless Remote Work Solutions!
Join the Remote Work Revolution – Transform Your Business with RDS!