IT Support, Anytime, Anywhere!
Supercharge Your Business with Expert Managed IT Services!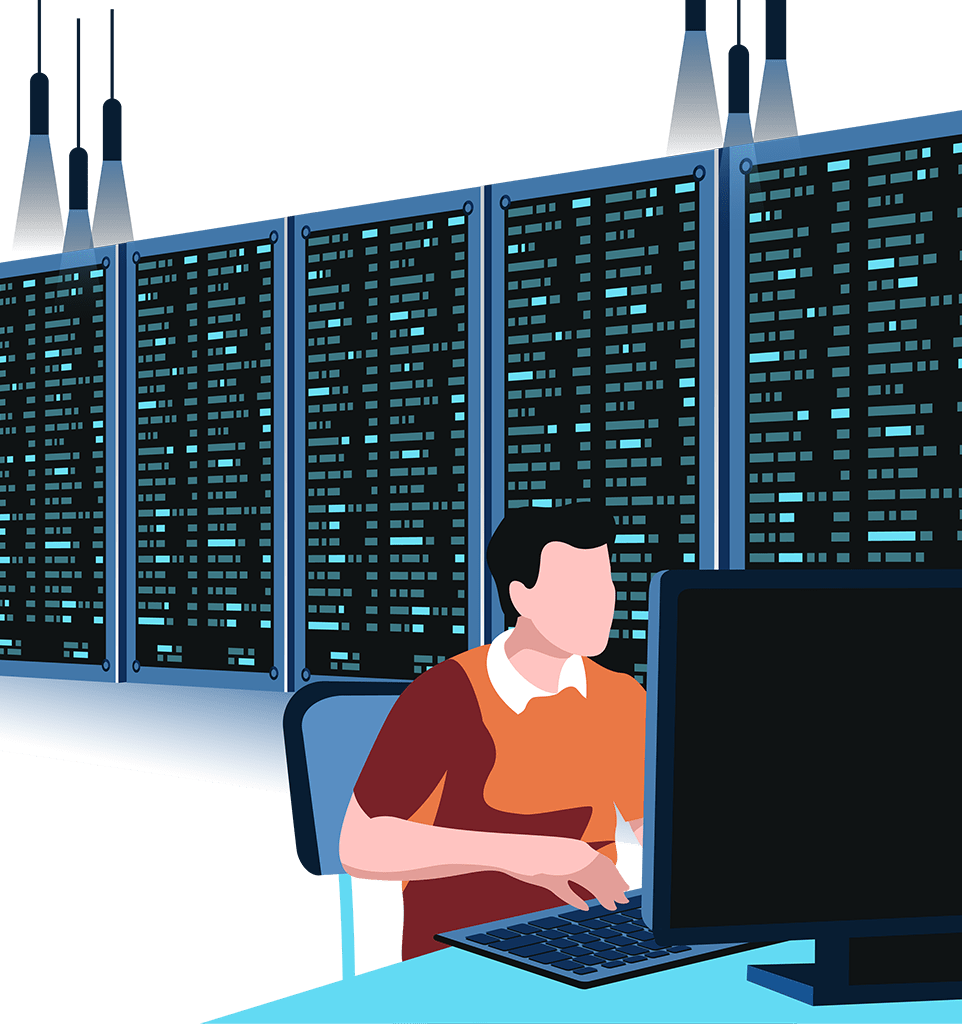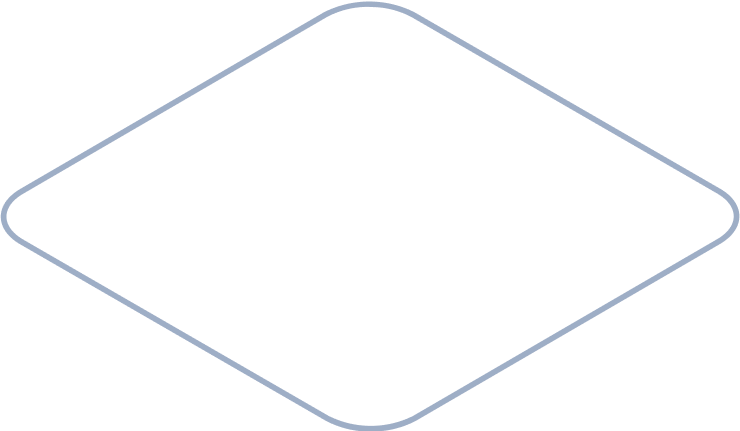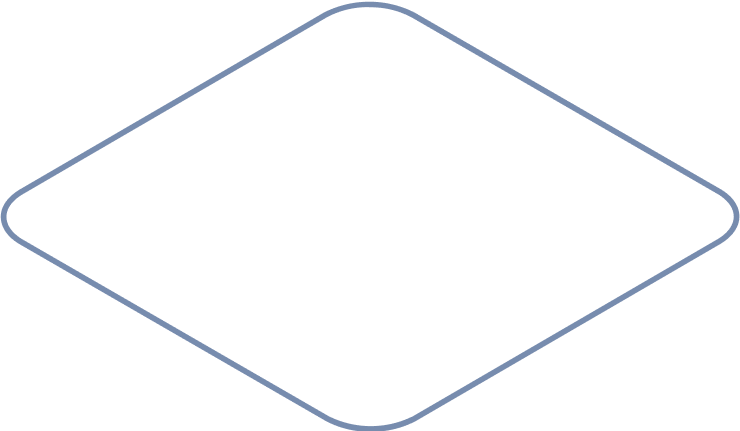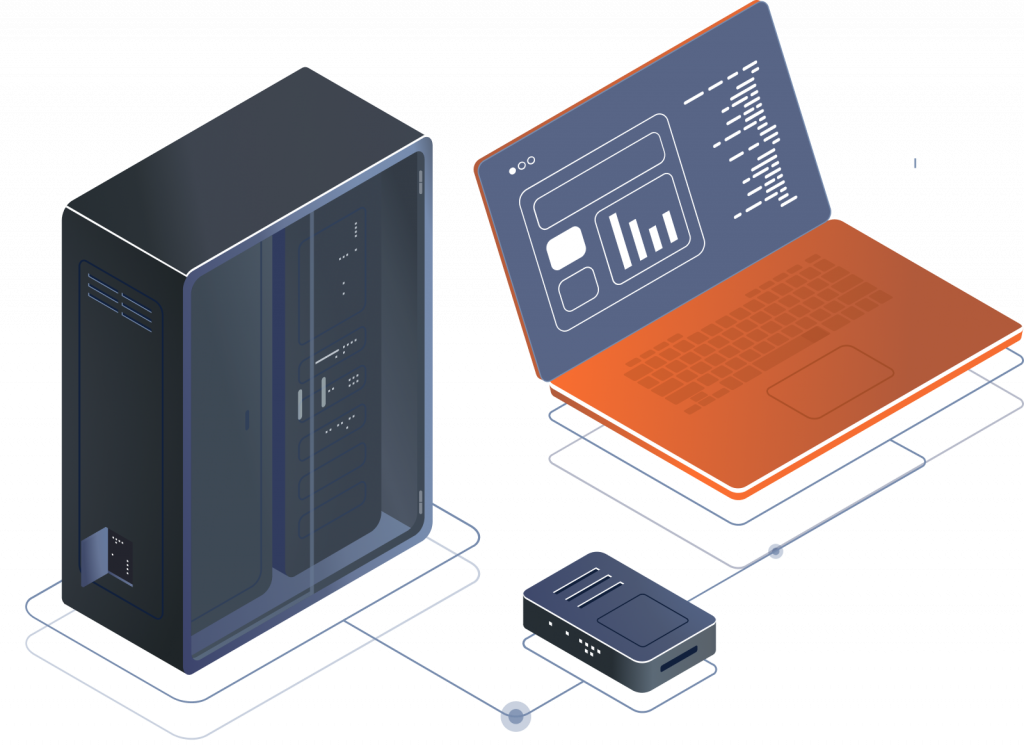 Our Story:
Your Trusted IT Partner
At D&C Network Solutions, we're more than just an IT service provider; we're your trusted technology partner. With over 25 years of experience, we've honed our expertise to deliver seamless Managed IT Services tailored to your unique needs.
Why Choose IT Managed
Services?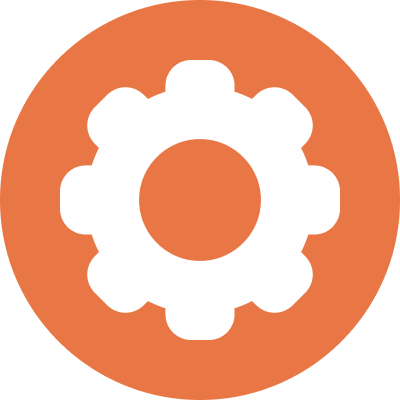 Tap into the knowledge and experience of our dedicated IT professionals. Our team is well-versed in the latest technologies and best practices to ensure your systems run smoothly.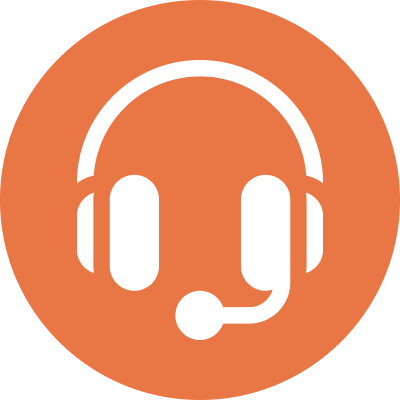 Minimize downtime and IT disruptions. Our proactive support means fewer interruptions, allowing your employees to stay focused and productive on their tasks.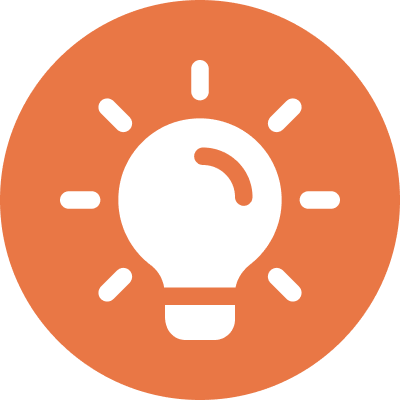 Say goodbye to unexpected IT expenses. With predictable monthly pricing and proactive maintenance, you can better manage your budget and allocate resources where they're needed most.
Empowering Business Through Expert IT
Managed IT services encompass a wide range of offerings designed to handle various aspects of a company's IT infrastructure and support needs.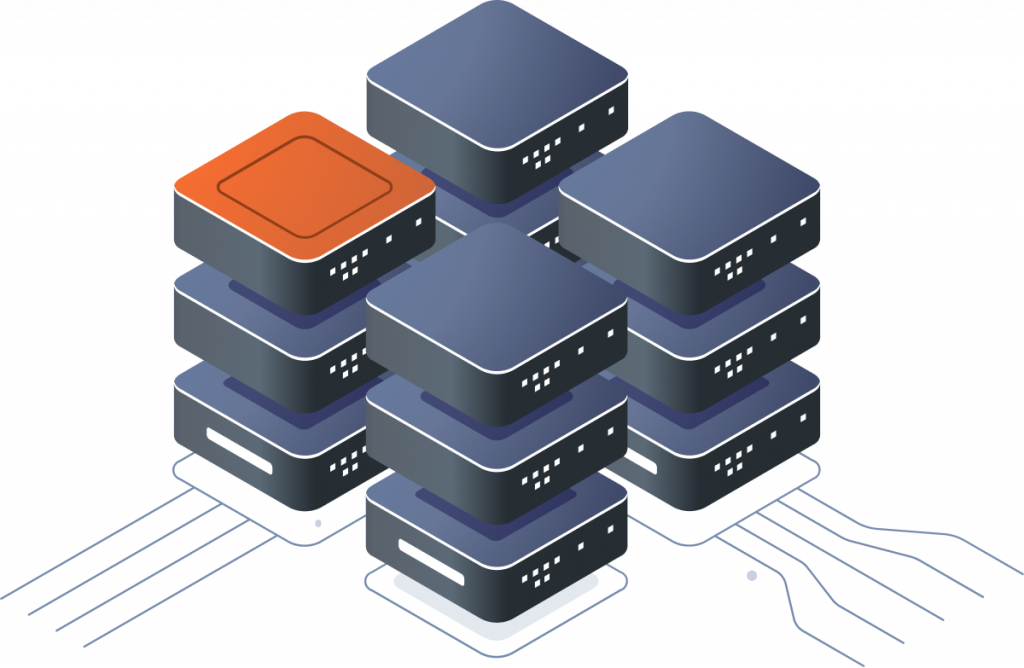 Your IT Success Begins Here
Get in Touch
Today!
Transform Your IT. Contact Us Today for Expert Guidance!
Over 2k Satisfied Customers!
"Switching to Managed IT Services was a game-changer for our business. The proactive support and expertise provided by D&C Network Solutions have kept our systems running smoothly. We've seen a significant reduction in downtime, and our team can now focus on what they do best. Highly recommend!"
"As a small business owner, I was struggling to manage our IT needs. D&C Network Solutions stepped in and tailored a cost-effective solution just for us. The peace of mind knowing that our data is secure and our systems are optimized is priceless."
"I can't thank D&C Network Solutions enough for their quick response during a critical IT issue. Their 24/7 support saved us from a potential disaster. Their team's knowledge and dedication are unmatched. We trust them with our IT needs completely."
CFO, SecureBank Solutions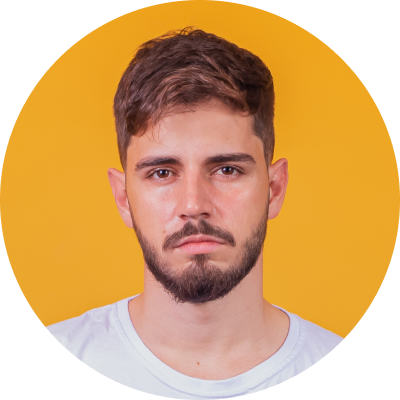 "Security is paramount in our industry, and D&C Network Solutions delivered. Their cybersecurity measures are top-notch. We haven't had a single security breach since partnering with them. Their team keeps us informed and up to date on the latest threats. Outstanding service!"
CTO HealthGuaard Innovations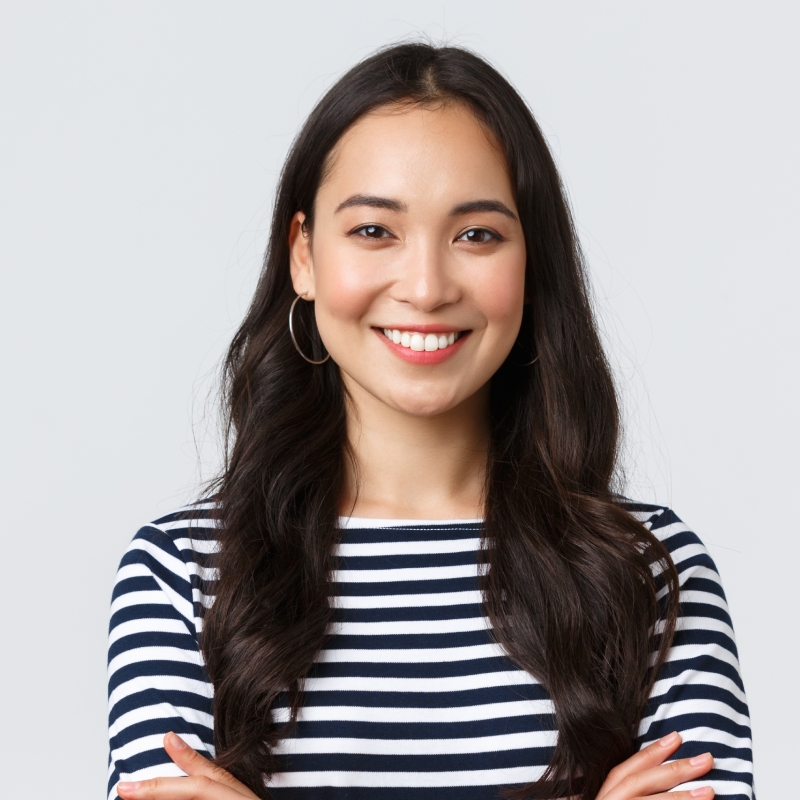 "Scaling our IT infrastructure used to be a headache. Thanks to D&C Network Solutions, we now have a flexible and scalable solution that grows with us. Their strategic planning has been instrumental in our company's expansion. It's a partnership we value highly."
VP of Operations, GreenTech Enterprises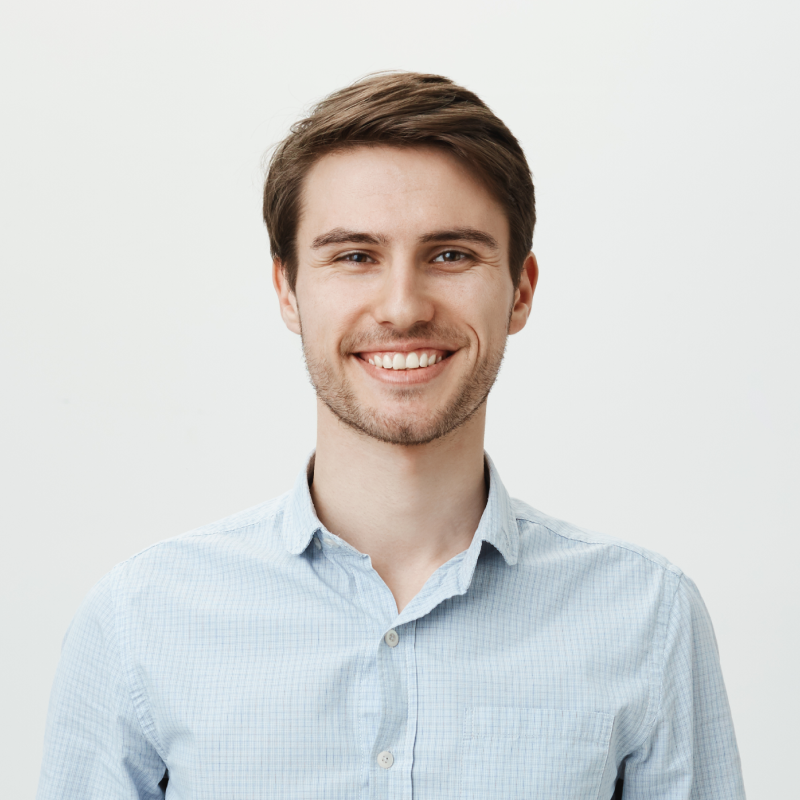 "We've partnered with D&C Network Solutions for years, and they've consistently exceeded our expectations. Their proactive approach to IT support has saved us time and money. Their team is not just responsive; they're a strategic asset to our business. Thanks to them, we're confident in our IT infrastructure's reliability and security."
COO, Dynamic Solutions Inc.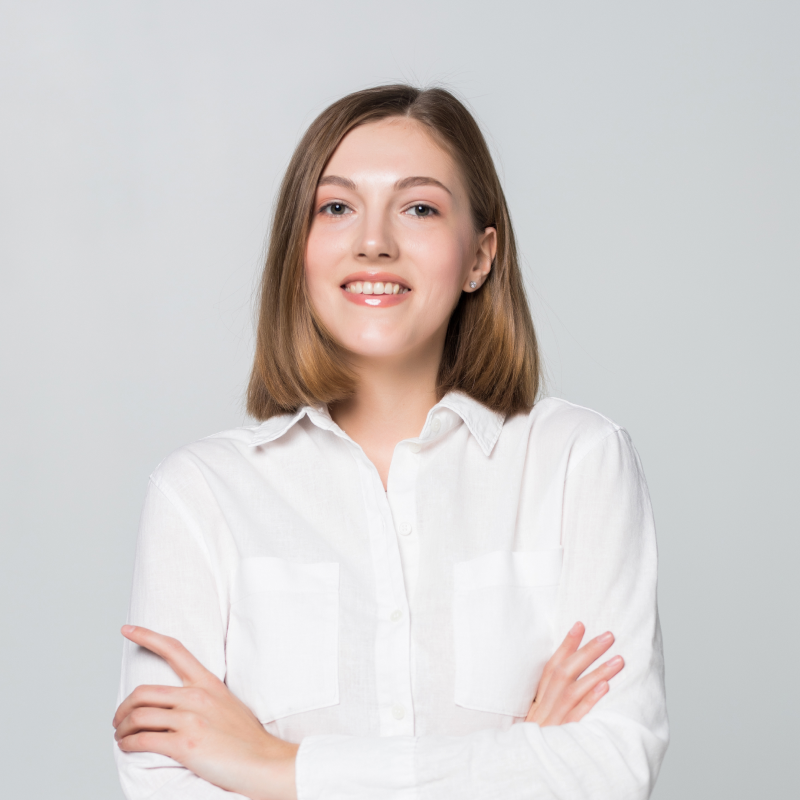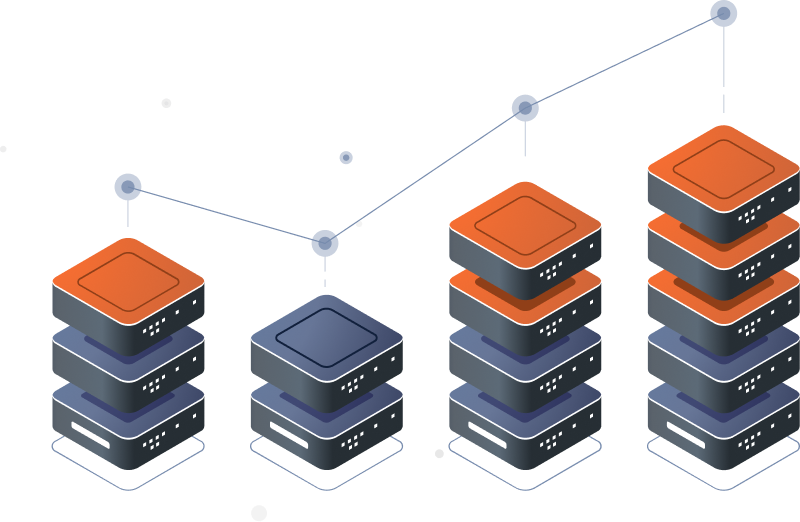 Support team available 24/7
At D&C Network Solutions, our commitment to your success goes beyond technology. We understand that responsive and dedicated support is the backbone of reliable IT services. When you partner with us, you're not just getting IT solutions; you're gaining a team of experts who are genuinely invested in your business's well-being.
Managed IT Services are proactive, outsourced solutions for handling an organization's IT needs. They include monitoring, maintenance, and support for IT systems.
Managed IT Services can improve IT reliability, reduce downtime, and allow your team to focus on core business activities. They often lead to cost savings and enhanced security.
Managed IT Services are typically offered on a subscription or monthly fee basis. Pricing can vary depending on the services included and the size of your organization.
Managed IT Services can complement an in-house team by providing additional expertise, 24/7 monitoring, and scalability as needed.
Managed IT Services providers often offer robust cybersecurity measures, including threat detection, patch management, and employee training, to protect your data and systems.
Response times vary depending on your service level agreement (SLA), but Managed IT Services providers typically offer rapid response to critical issues.