VOIP TELEPHONE SERVICE
VoIP: Beyond Boundaries

Revolutionize the Way You Connect with Advanced VoIP Telephone Services.
Pricing and Plans

Elevate your communication. Experience the future of telephony today!

Testimonials
Trusted by over 1M users around the world

Our VoIP Service Highlights

Traditional phone systems often come with hefty monthly bills. With VoIP, businesses can drastically reduce these costs.
Auto provisioning offers instant connection of extensions, rather than manually configuring each device.
GEO Redundant Data Center
Our datacenters are GEO redundant. In case of a disaster our services will re-route to a datacenter with all of your services.
Experience crystal-clear call quality, ensuring effective communication.
Never get locked in to lengthy contract for a service you dont just like. We are 100% committed to earning your business.
Voicemail, call forwarding, conference calls, and more at your fingertips.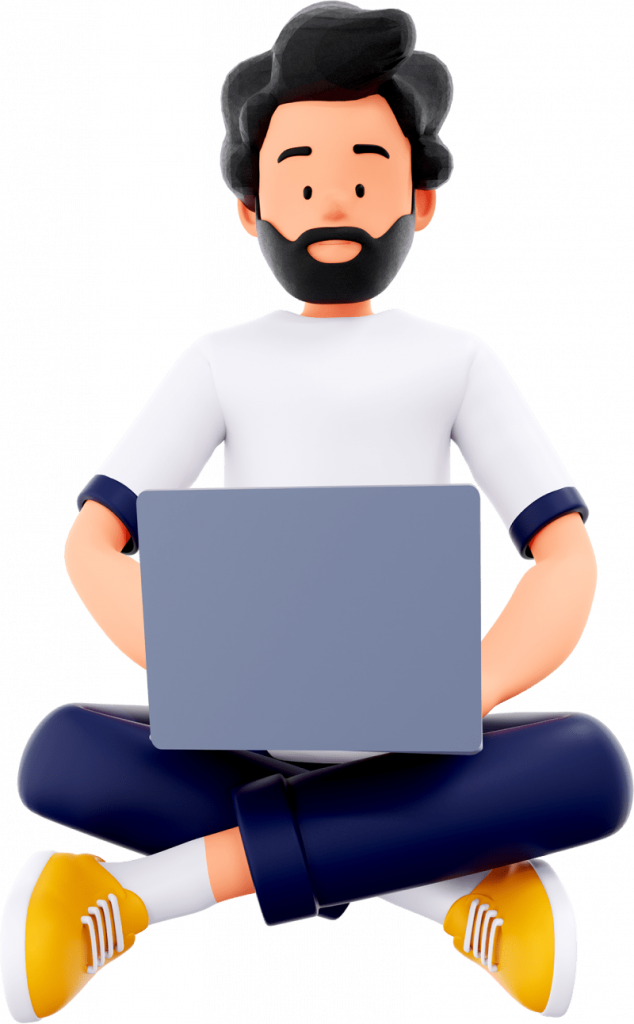 The Math is simple

Every minute you're not on VoIP, you're likely spending more than you should. But how much exactly? Let's break it down.
Slash Your Phone Bills: Save 40-60% Today with Our Premium Services!"
Experience the future of telephony today!

Custom solutions for larger corporations – dedicated support, API integrations, and more.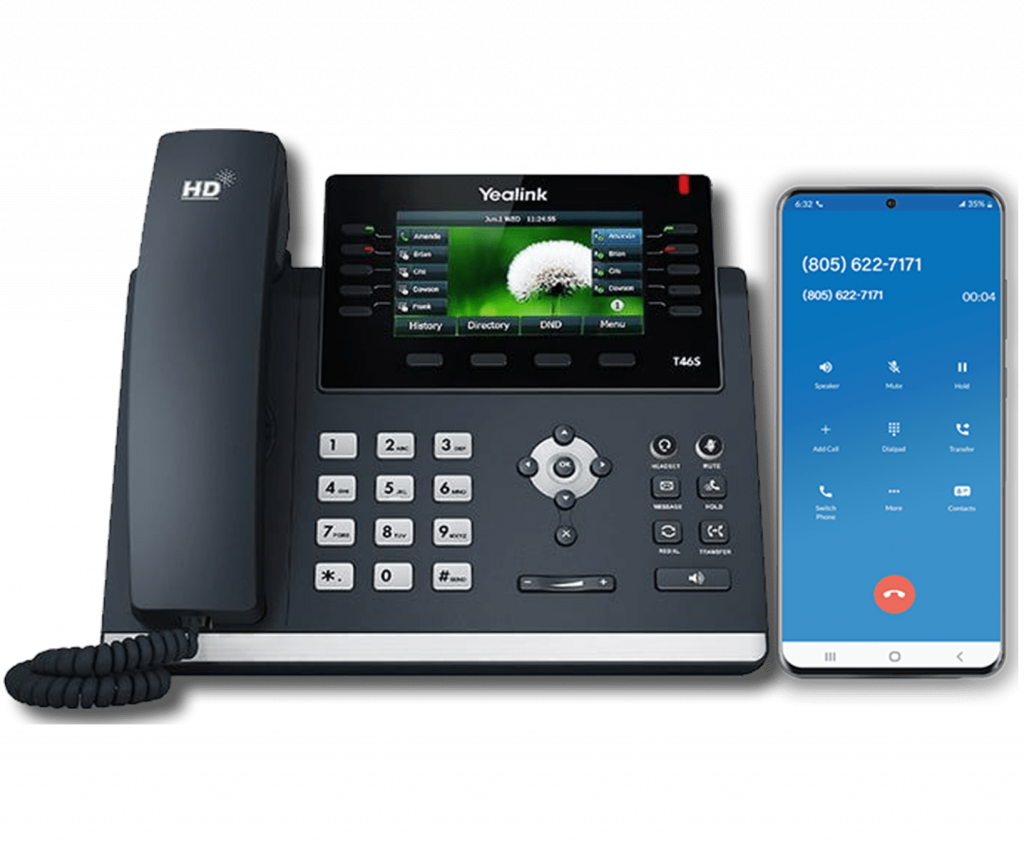 Ready to Make the Switch and Start Saving?

Join the millions who have moved to VoIP and experienced significant cost savings without compromising on call quality or reliability.