Protect Your Data
Ensure Your Peace of Mind
Effortless Data Backup and Recovery for Businesses and Individuals
Protect against data loss due to hardware failures, viruses, or accidents.
Access your backed-up data anytime, anywhere.
Peace of Mind: Sleep well knowing your data is secure and retrievable.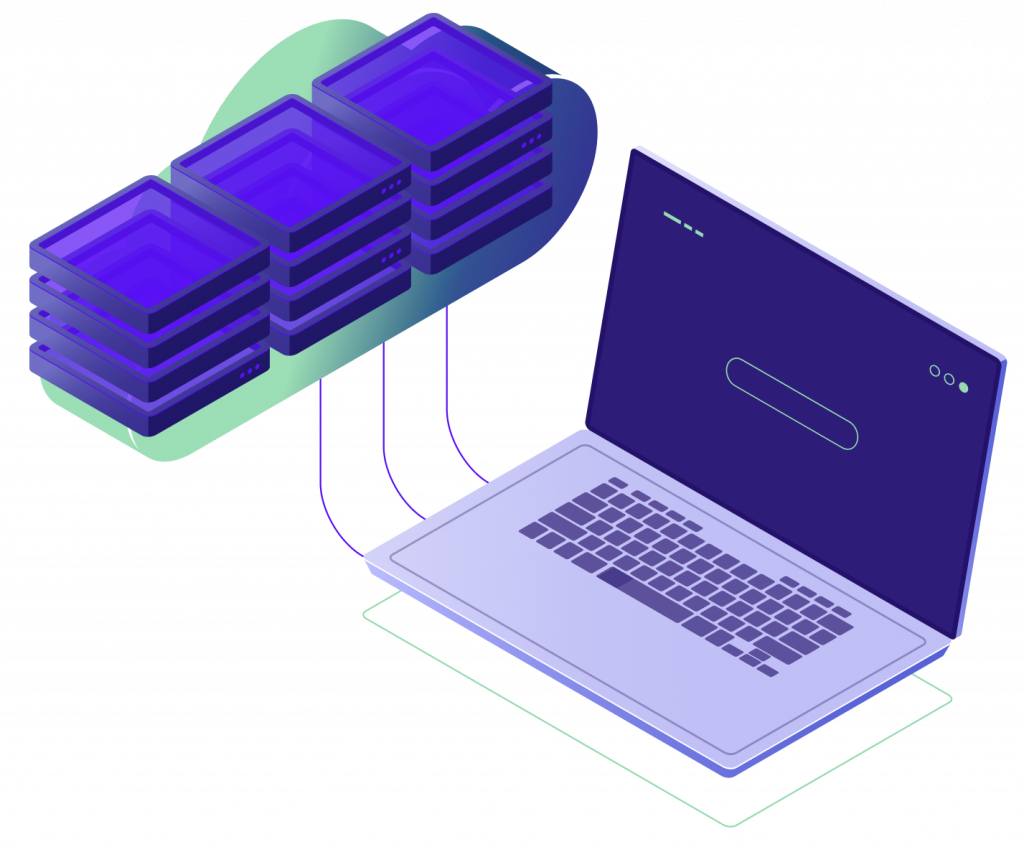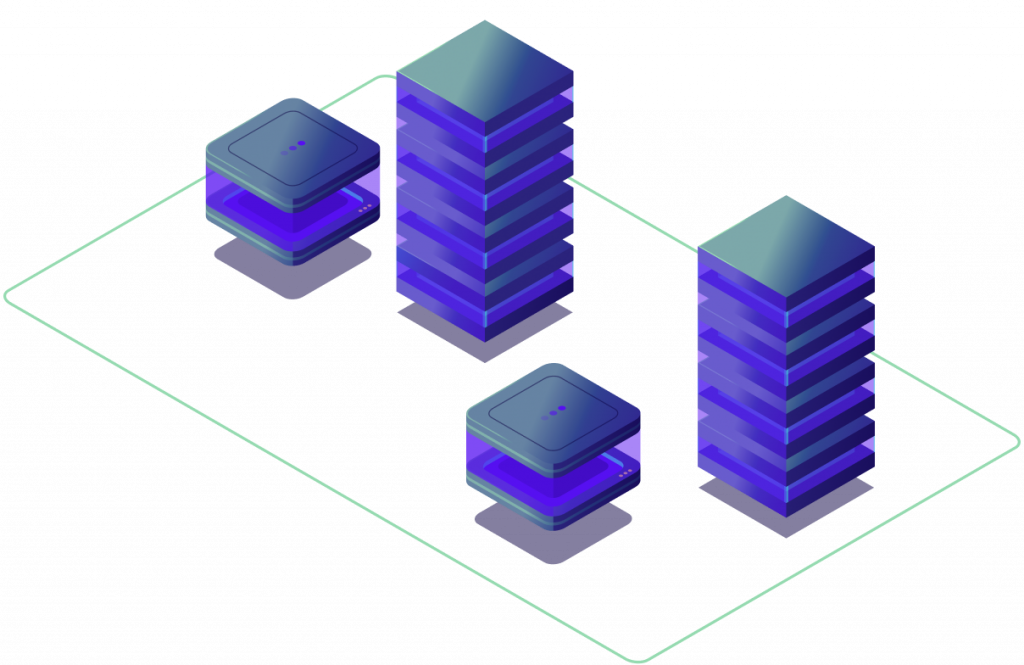 Easy Setup: Get started in minutes, not hours.
Automatic Backups: Set it and forget it! Our system automatically backs up your data at scheduled times.
Quick Recovery: In the event of data loss, restore your files with just a few clicks.

Comprehensive Service
Offerings
Our comprehensive suite of services means that you can rely on a single provider for seamless, integrated solutions.
What makes us so different
We offer a wide range of cloud hosting solutions to give business flexibility and choice in how website hosted. Do everything easily with our platform.

Global Reach
Our data centers are strategically located around the world, ensuring fast access and adherence to regional data protection laws.

Dedicated Support
Our team of experts is available 24/7, ensuring any queries or issues are resolved promptly.

Cutting-Edge Technology
We harness the latest advancements in data protection to ensure your backups are fast, efficient, and secure.

Custom Solutions
Every client has unique needs. We offer tailored backup and recovery solutions to fit your specific requirements.

Proven Track Record
With thousands of satisfied clients and petabytes of data secured, our reputation speaks for itself.

Affordable Plans
Quality service doesn't have to break the bank. Our competitive pricing ensures everyone can access top-tier data protection.
Custom solutions for large organizations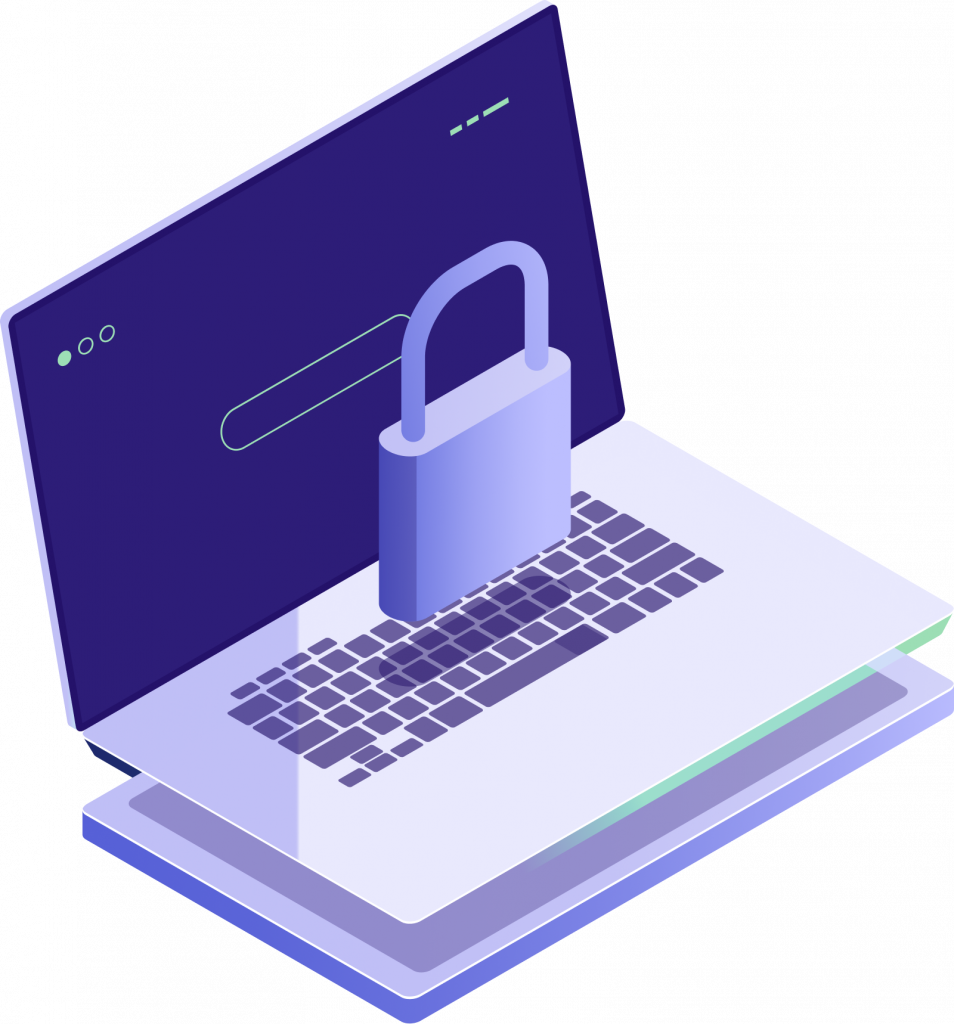 Military-grade encryption ensures your data remains private and secure.
We offer a wide range of backup solutions, from Cloud storage to dedicated in-house backup servers. Everything you need is right here.
"I recovered all my business documents after an unexpected system crash!"
"Easy to use and incredibly reliable. A must-have for anyone serious about their data!"
"I've felt a huge weight lifted off my shoulders. I accidentally deleted an entire project once, but restoring it was a breeze. Can't recommend them enough!"
"Our firm handles vast amounts of client data daily. With D&C Network Solutions, not only are backups seamless, but the few times we've needed recovery, it's been fast and flawless. A game-changer for our operations."
Daily, weekly, or custom frequencies available based on your preference.
Yes, our service is compatible with all major devices and platforms.
If you're nearing your storage capacity, we'll notify you. You can then choose to upgrade your plan, delete older backups, or optimize your storage to fit within your current plan's limits.
We utilize AES-256 bit encryption during the backup process and while your data is stored, ensuring the highest level of security and privacy for your data.
Our data centers are strategically located in geographically safe zones and are equipped with state-of-the-art security measures, including fire suppression systems and flood defenses. Additionally, we recommend users to have multiple backup points for added redundancy.
Restoration times depend on the amount of data and your internet speed. However, our system is optimized for fast recoveries, ensuring you regain access to your critical files as quickly as possible.
Don't wait for disaster to strike
Secure your data today!
Everything you need is right here.